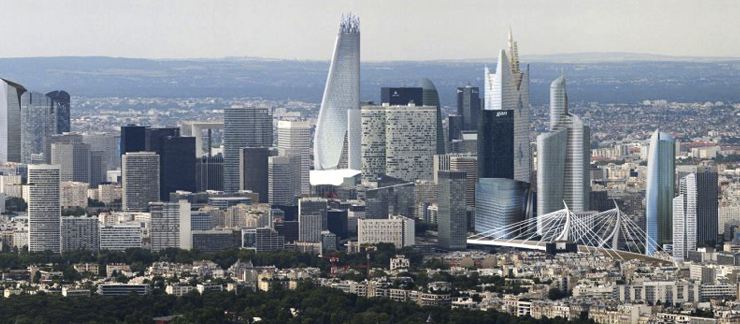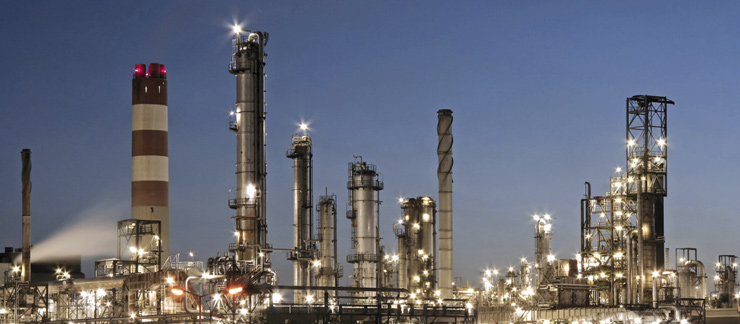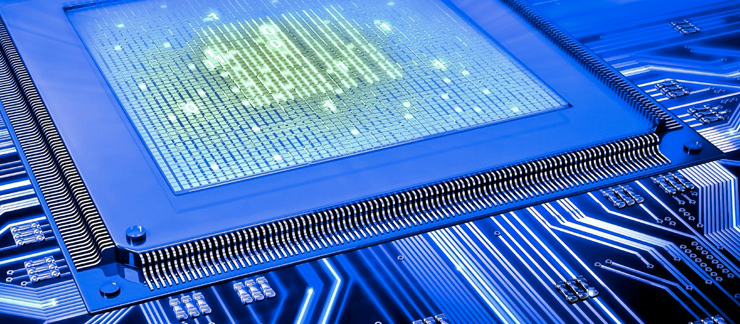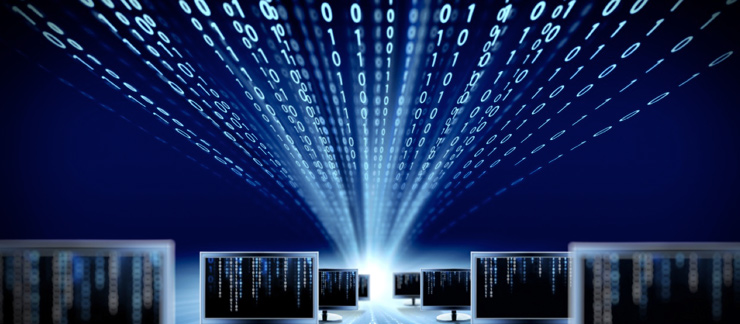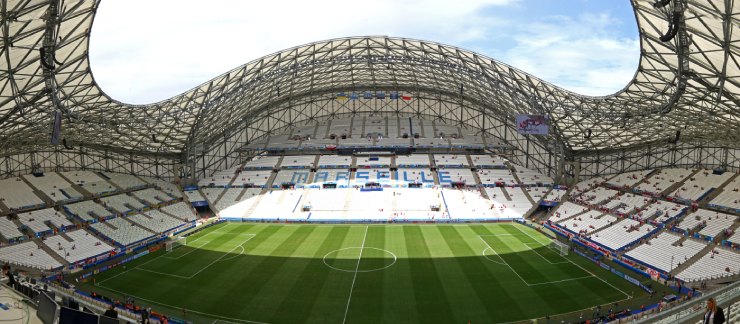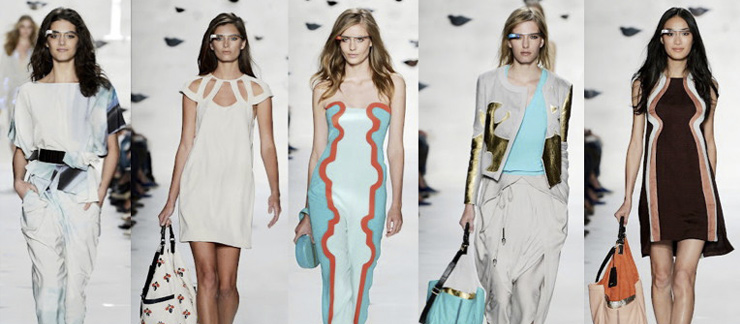 International law
Alexen's International Department is acting in all kinds of complex international transactional, litigation and arbitration operations.
The working and trust relationships developed by Alexen with a large number of associated foreign law firms also allow our lawyers to be involved in international transactions whenever a legal assistance abroad is required.
Resolutely focused on international expansion since its creation, Alexen has a specialized team of lawyers able/capable to assist French companies in their setting up and development abroad, as well as European and foreign companies (in particular North American) in their development and follow up activities in Europe and in particular in France.
The opening of the London office in 2001, then in Brussels in 2015 by Ydes Alexen and the joining of the Russian law firm Westside Advisors and the Lebanese law firm Gebran & Partners to the EEIG Alexen International reinforced the Firm's international dimension and allows to offer an excellent meeting point to all of our clients in Europe as well as in the Middle-East, in Russia and in the countries of the former Soviet Union.
Alexen is the exclusive French member of the international network "State Capital Group" based in Washington D.C., comprising 146 law firms on five continents and ranked in 2015 as the best American international network of law firms by Chambers & Partners. With more than 10,500 attorneys and offices in more than 275 cities, 185 jurisdictions and 82 countries around the globe, the law firm members of the State Capital Group are present in all the countries in which our clients may conduct business.
Alexen is also the exclusive French member of the international network "The Law Firm Network", comprising 50 law firms operating mainly in Europe.
Each member of each of these two networks allow Alexen to offer to our clients a high level of local expertise, in many countries and in all legal practices throw-out the world.
Alexen's strategy is two-fold: (i) to assist our clients abroad, either through our own offices and with the assistance of our own teams in France, the Middle-East and Russia, or in the context of our Firm's well-established relationships maintained with the leading foreign law firms and which are best suited to meet our clients' needs and (ii) to offer to clients of these foreign law firms competent and effective legal and judicial support in France, Russia and the Middle-East.
Partners' sites: