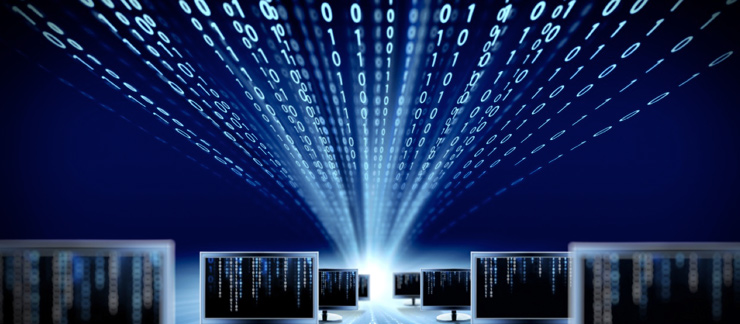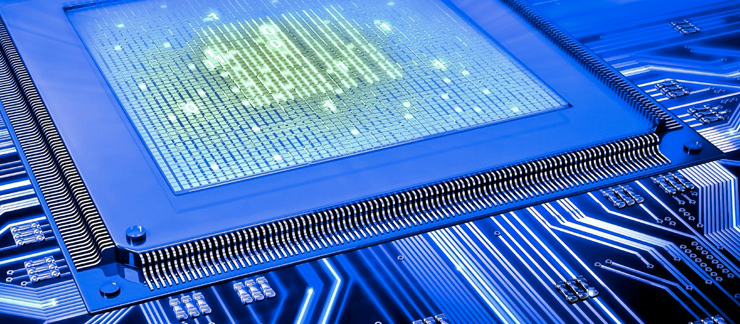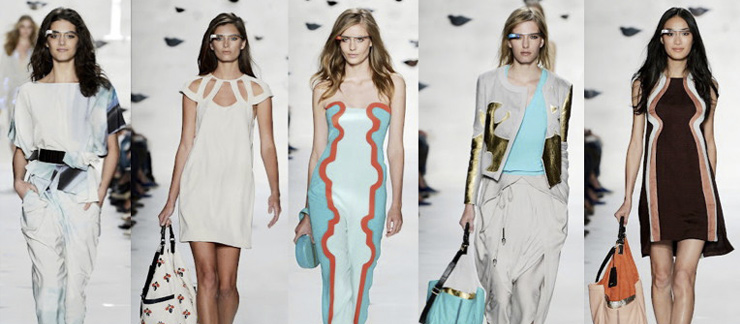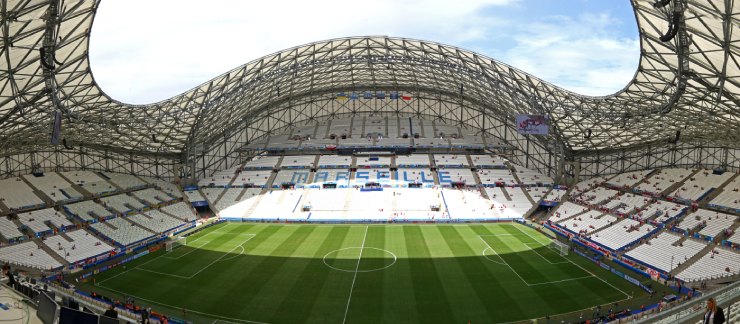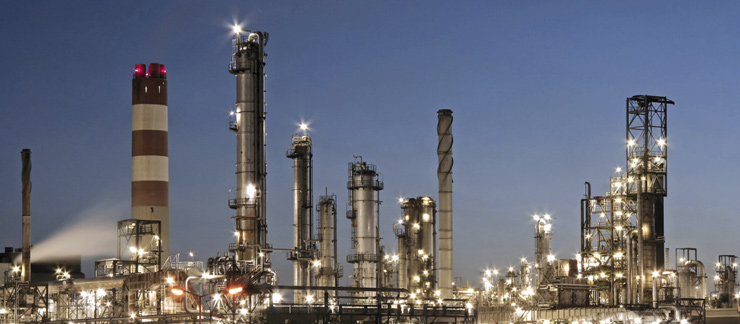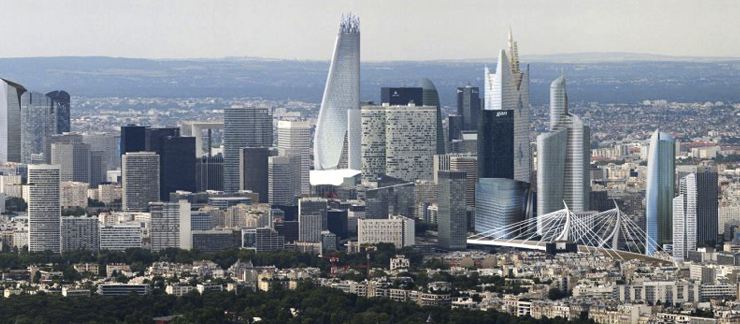 Areas of expertise
Alexen has developed a large number of practice areas in the main areas of business law in order to assist its clients, either companies or individuals, in all steps of their development.
Committed to a global vision for assisting directors and their organizations, Alexen has developed an interdisciplinary approach guaranteeing the quality and coherence of its actions.
Alexen represents numerous groups, national or international, listed or held by private capital, in the most various business sectors, such as:
Industry,
Textile,
Agro business,
Real estate,
Insurance,
Transport,
Banking,
Press and Publishing,
Luxury,
Sports,
Hotels and Leisure,
Computing,
New technologies and internet.
Alexen also advises small and medium-sized companies in more traditional sectors such as catering, retail trade, and corporate or individual service companies.
Ydes-Alexen teams have been top-rated in France by IFLR1000 and Legal 500 in Mergers-Acquisitions and Private Equity as well as by the journal Décideurs in Mid-cap Mergers-Acquisitions (transactions ranging between 75m€ and 500m€), Capital-risk, Capital development, Trademarks, designs and models, IT, Internet and Personal Data.