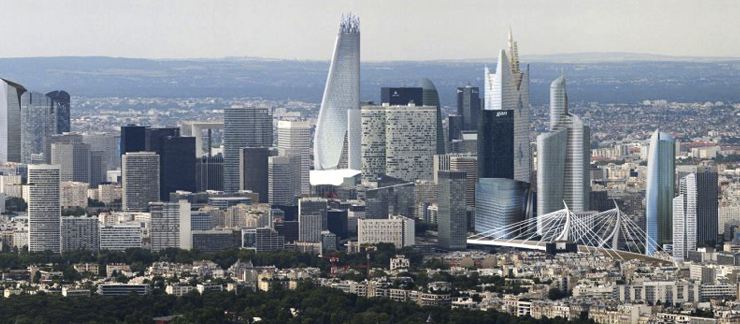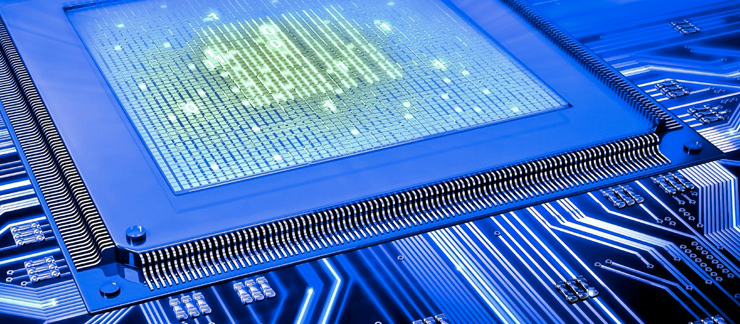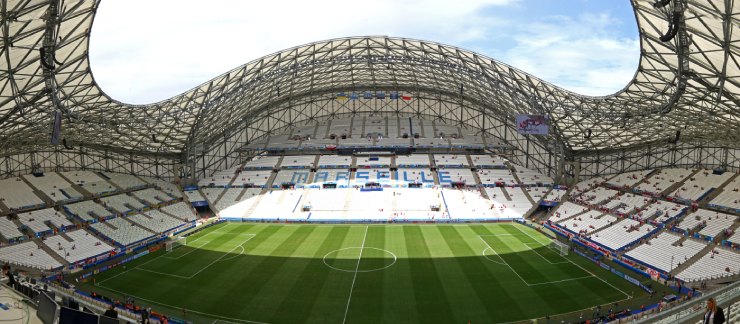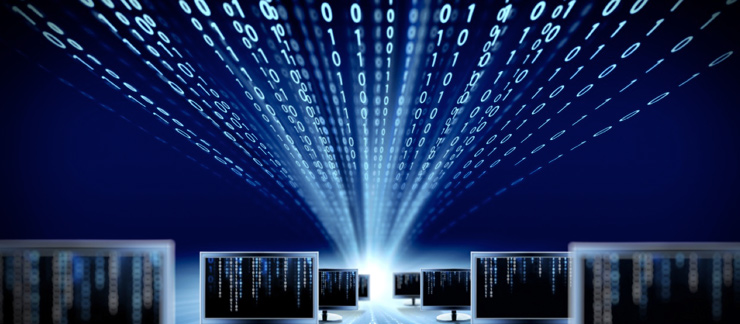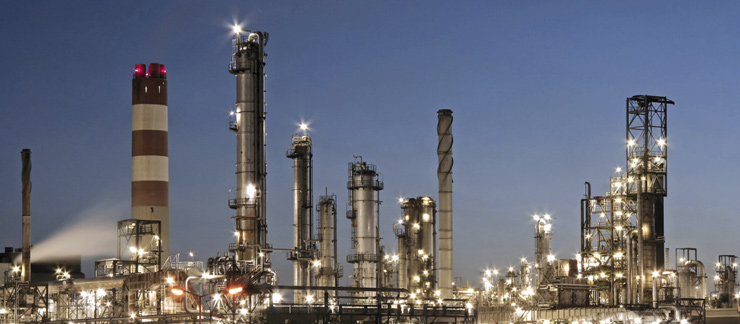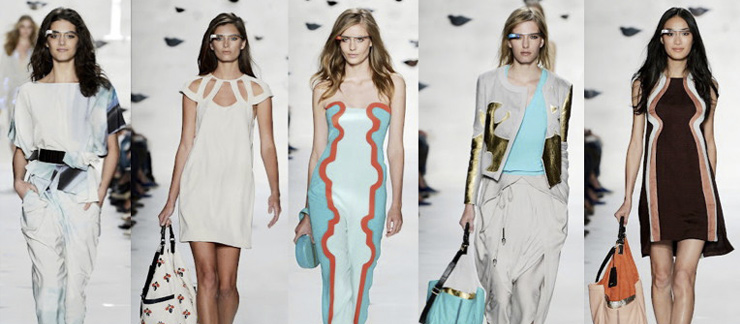 Urban planning law – Development – Public Real Estate
The Urban Planning / Development / Public Real Estate department has developed renowned expertise in urban planning law and urban development law. In this respect, the Firm assists and represents public players and private operators (developers, planners, builders, etc.) in the setup of urban planning and territorial development.
The legal expertise of CGCB-Alexen has been recognized in the Urban Planning, Development, Public Domain ranking in the Guide "Décideurs – Acteurs publics et entreprises" in the "High Reputation" column.​
THE AREAS OF EXPERTISE
Regulatory urban planning

Assistance in the development, revision and modification of local urban planning documents (municipal map, "POS", "PLU", inter-communal "PLU", "SCOT").

Operational urban planning

Assistance to project manager for the creation and finalization of the dossier for the creation of "ZACs".
Assistance to project manager for the entering of development concession agreements (assistance in the negotiation phase, adjustment of the concession agreement).
Urban planning taxation.
Participation of development planners in public amenities ("PUP", "PAE", etc.).

Urban planning authorization

Assistance for the local authorities and private providers in the urban planning authorization applications or instructions (urban planning certification, preliminary declaration, building permit, development permit, demolition permit).
Court representation in litigation related to urban planning authorizations.

Application of the "littoral" law and the law on mountains in urban planning
Commercial urban planning

Assistance in obtaining the commercial operation authorization before the "CDAC" and "CNAC".
Court representation in litigation for commercial operation authorization.

Urban planning criminal law

Assistance with the finding and regularization of offenses.
Court representation before the Criminal Courts.
Rehabilitation of premises.