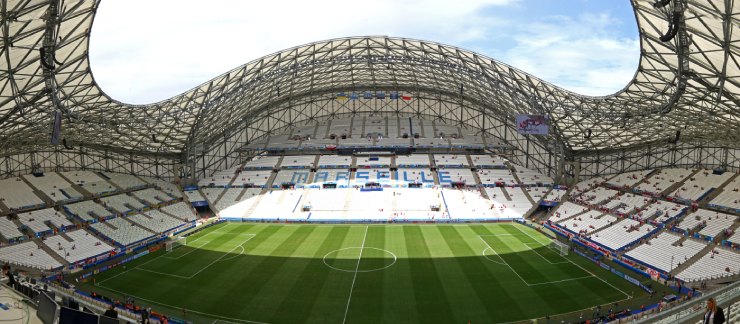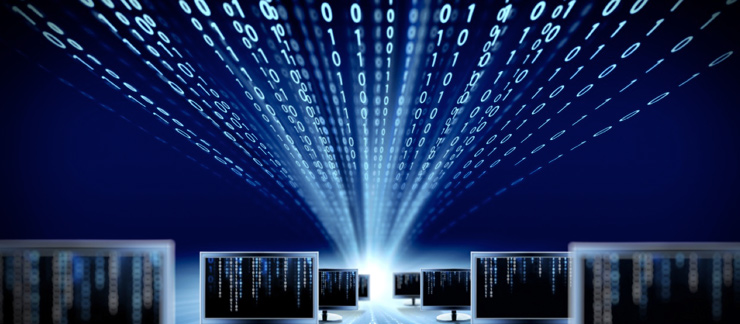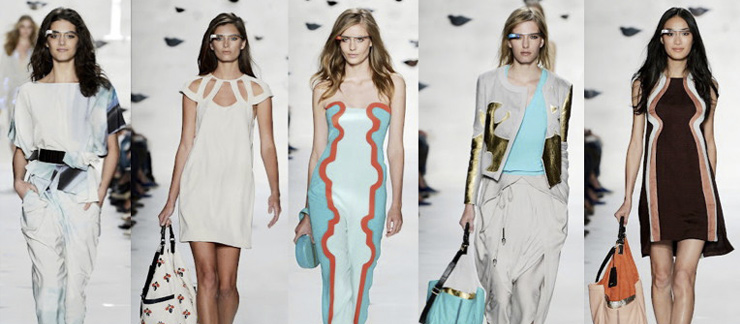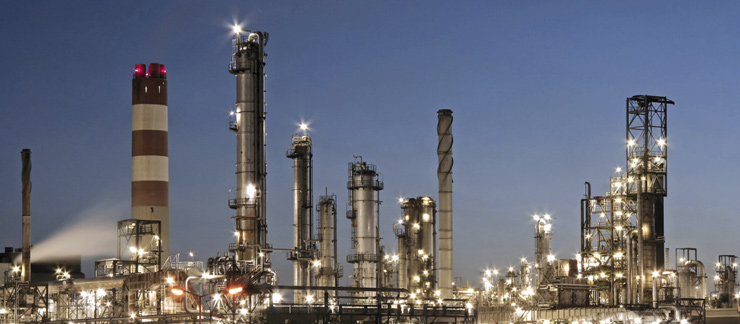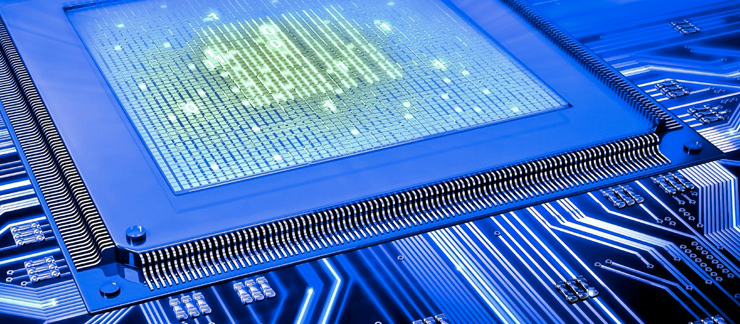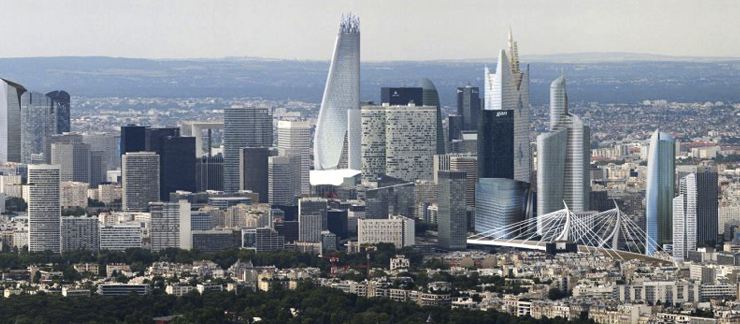 Environmental law
Distinguished in the Environmental Law ranking of the Guide "Décideurs – Acteurs publics et entreprises" in the "Quality Practice" column, the Firm CGCB-Alexen responds to the different legal complexities that are raised in this area.
THE AREAS OF EXPERTISE
Ensuring both advice and litigation missions, the Firm is involved, in particular, in the following issues:
Natural risk prevention plans ("PPRI", "PPRN", "PPRIF", etc.).
Classified installations for environmental protection ("ICPE").
Water Act.
Waste and pollution.
Environmental criminal law.
In this regard, it is regularly involved with public entities, private providers, individuals and environmental protection associations.